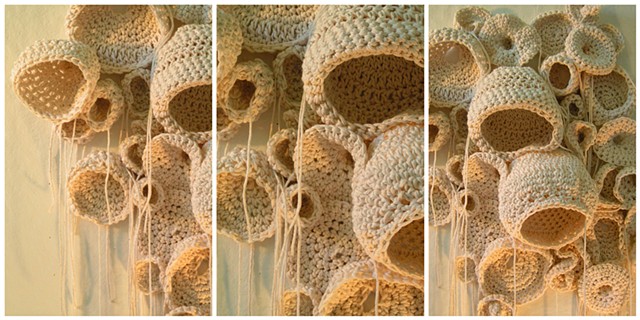 About the Artist, Court McCracken
My work is a series of explorations into organic systems studying both movement and pattern of ecology along with human behavior through found natural objects.
I currently live and work in Asheville, NC. You can find my studio in The Hatchery Studios building in the River Arts District.
Please, contact me with any questions regarding the purchase, shipping or showing of work. Thank you for your time and consideration.
Click here to join my Art Nurture e-mail list and receive updates on workshops, creativity cultivating, & future exhibitions.